Who Is Kingcon?
We are a team of moving and storage professionals with over 24 years of service.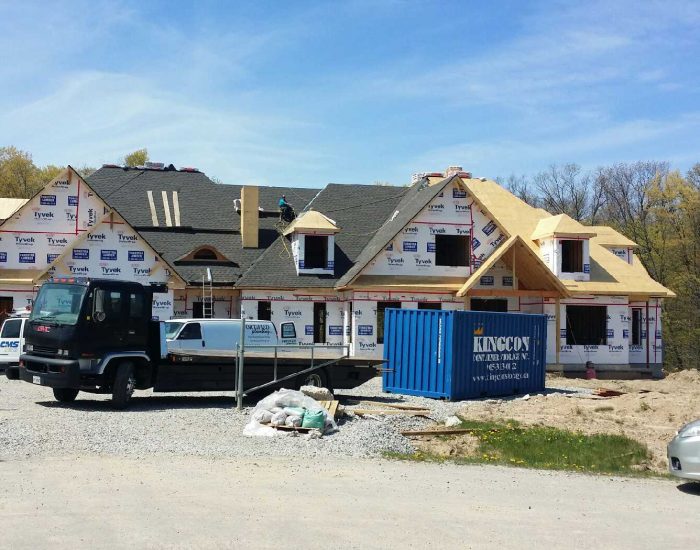 We Solve Storage And Moving Problems Efficiently.
Kingcon Storage is the go-to self storage and shipping container rental company in the area. We offer a variety of storage unit sizes and shipping containers for rent, perfect for businesses and residents. Our team is passionate about providing excellent customer service, and we're always here to help with whatever you need. Contact us today to learn more about our services!
We strive to provide the most reliable and efficient storage services, without compromising quality or safety of what is stored. We  aim to prove our affordable and secure storage, and strive for excellent customer care, so we may continue relationships with our business for many years.
We show customer appreciation by delivering above and beyond, ensuring an excellent customer experience. Choose us today and solve your storage or moving needs!
"A Kingcon Storage Unit is the perfect solution for any contractor. With its convenient location and easy access, I can store all my tools and materials easily and securely."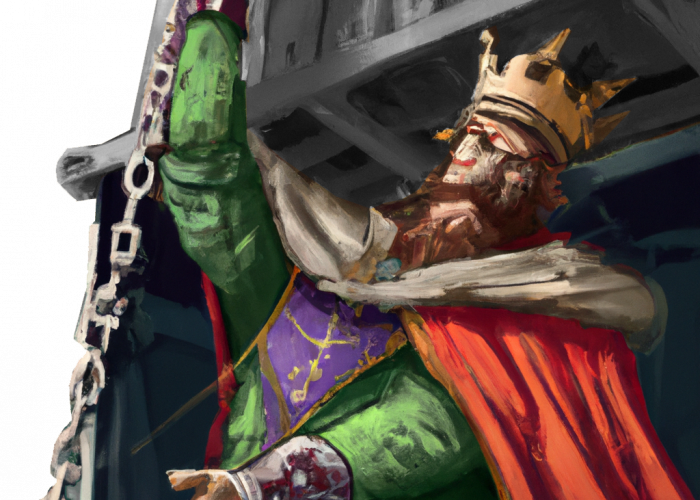 We're here to help! Call Us Today!